The Zuri Collection
Regular price
$0.00 USD
Sale price
$62.00 USD
Unit price
per
Sale
Sold out
The elephant 4-knot 3-strand bangle is a stunning piece of jewelry featuring the elegance and strength of elephants. Crafted from sterling silver, it offers durability and a stunning shine. The intricate design and meaningful motifs make it a cherished accessory for those who appreciate elephants' beauty and significance.
Elephant hair bracelets draw us into an ancient story rich with symbolism that is over 1500 years old.
Originally, how the bracelet was worn told a story: on the right arm, it said that the wearer had hunted the elephant whose tail hairs formed the bracelet; on the left, it declared the bracelet a meaningful gift to the wearer.
The specific design of the bracelets is very significant.
Four Knot Bracelet
Each knot represents one of the four elements of nature: fire, earth, water, and wind, or the four seasons: spring, summer, autumn, and winter. The strands show their interconnectedness.
 The Structure
It can feel very satisfying to adjust and move the knots along the cords, and this motion is also meaningful. It imitates the progression of life and how, with the aid of natural and spiritual forces, we move forward in continual growth.
Traditionally, elephant hair bracelets, connecting the wearer with the spirit of the elephant, are believed to bring strength, courage, and good fortune, as well as protection from harm.
With so much meaning imbued in these special bracelets, the wearer can choose which associations are most meaningful to them.
While, of course, the original bracelets were made from real elephant hair, we chose not to use elephant hair as it would be very difficult to verify whether the hair was sourced from a poached animal. We hope our silver, brass, and copper bracelets will remind you of our relationship with the earth and the majesty of the elephant, in the spirit of conservation.
Share
Care Information

We provide a small polishing cloth with which you can keep your piece clean.
View full details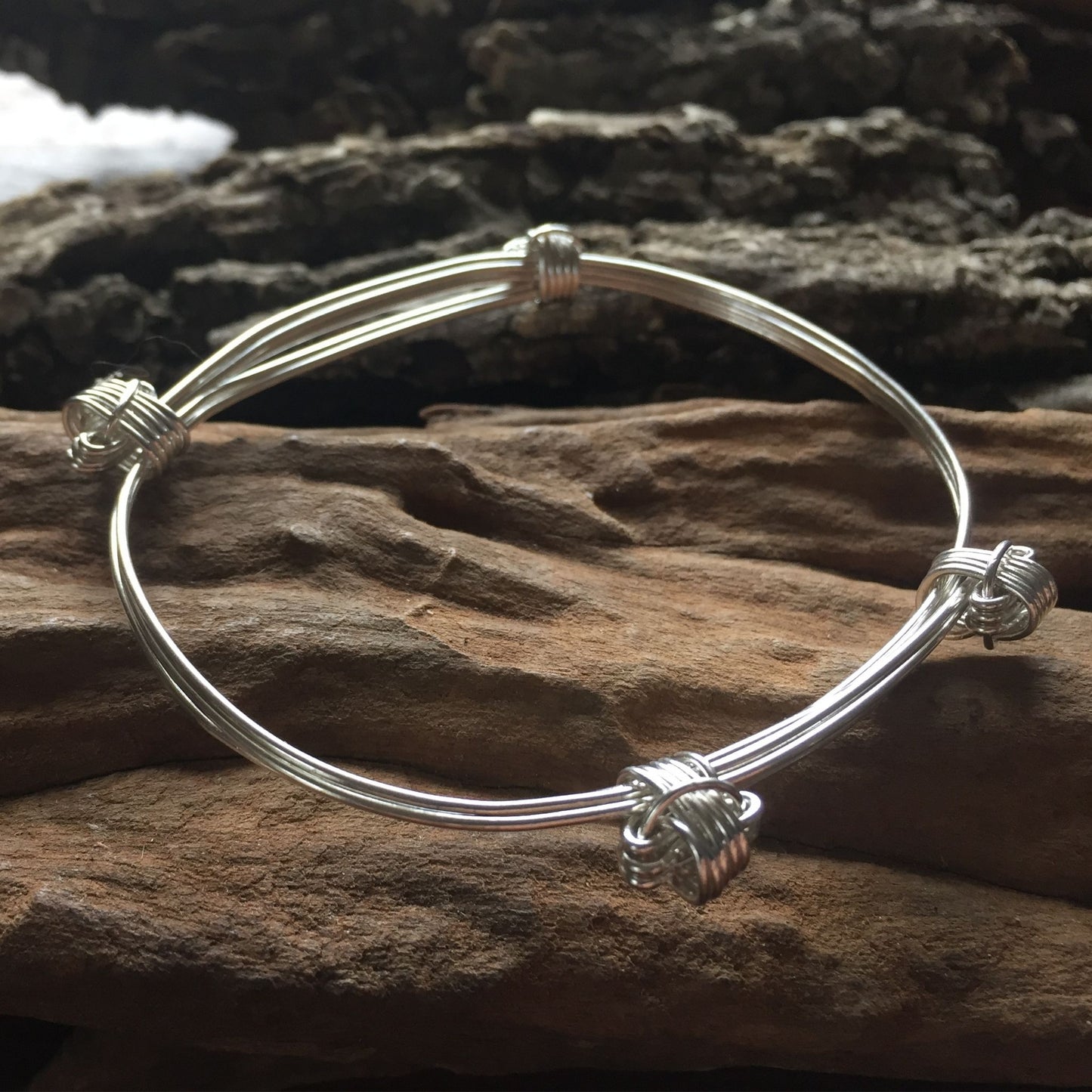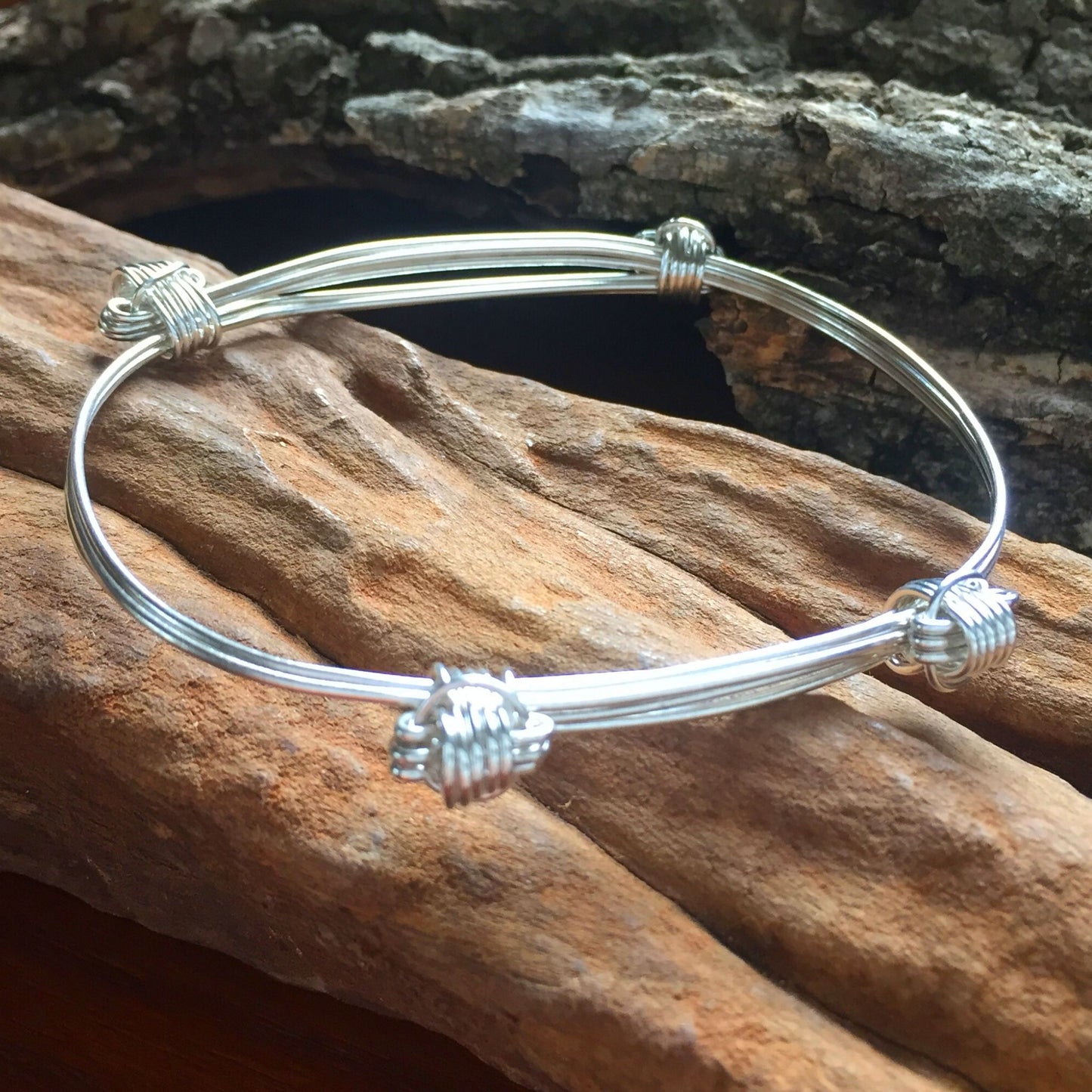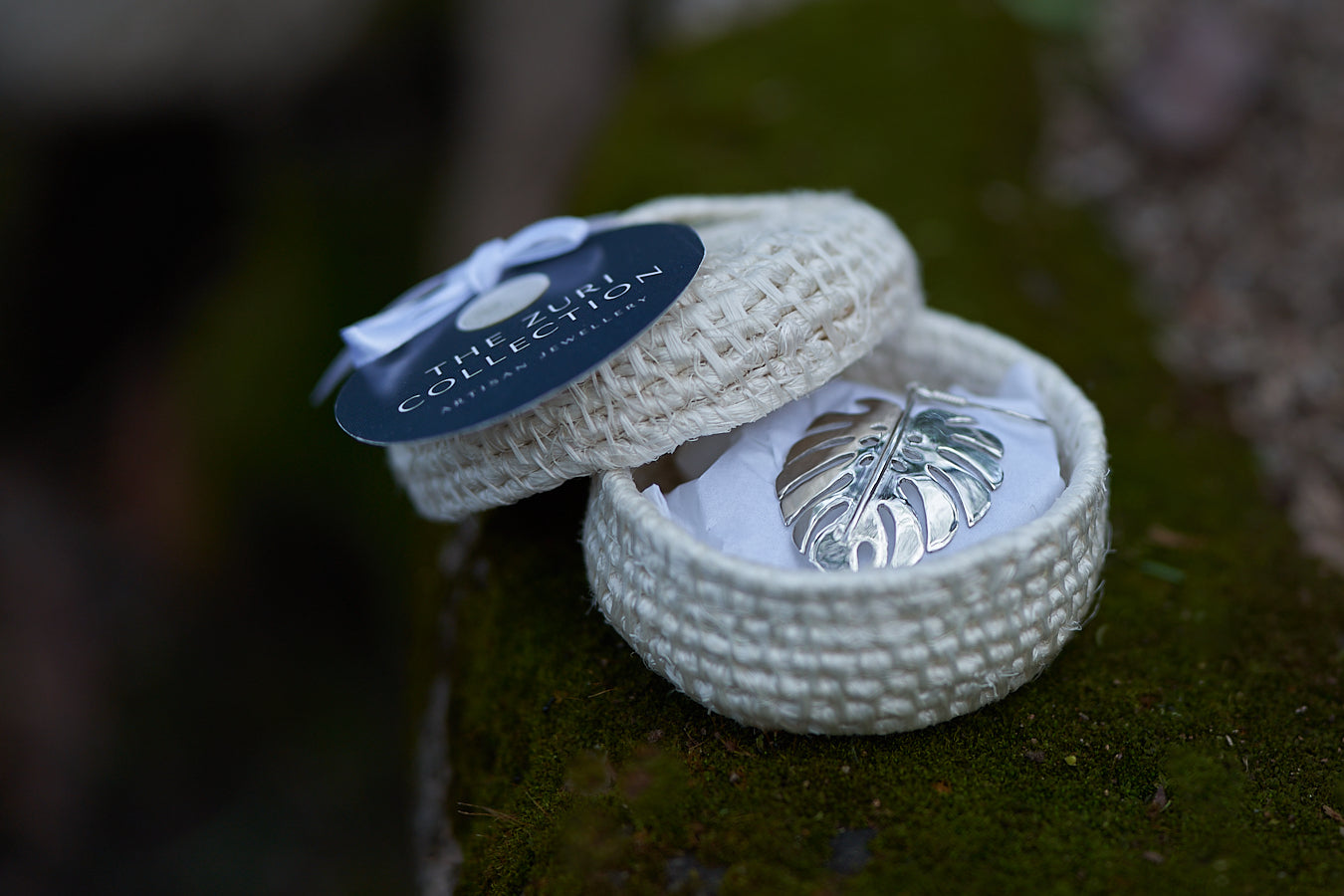 Our Basket Weave Boxes are one of the packaging options we offer
These baskets are handmade from sisal and can be reused, recycled or composted when needed.
View